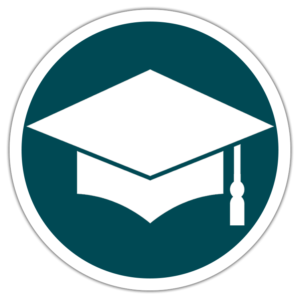 The Academy, assisted by the I-AID social media accounts (Facebook, Twitter, LinkedIn) and powered by the resources made accessible through the website, serves as an online active community for facilitating the adoption of the I-AID products and resources and for sharing knowledge and experiences in the wider area of Internet Addiction and excessive Internet use.
Overall, I-AID aims at helping adult Internet users, parents, and educators to deal with excessive Internet activity.
To arrange for real time online help for your problem or for assistance during the execution of your I-AID workshop, please use the contact form at least 5 days before in order to allow adequate time for organising the online help session. Then, at the pre-agreed date and time, a member of the I-AID team will get in touch with you to assist you.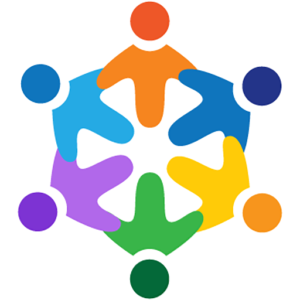 Use the contact form on the Contact page to contact us and based on your message one of the experts of the I-AID community will contact you.
Become an Active Member of the I-AID Online Community
Register on the I-AID forum to have access to the collective wisdom of the online community of the project. Become an active member and help others with the training programme.
Keep up to date by following us on social media and make sure to inform the community of your experiences with I-AID resources and tools.